Off the Respirator
Clear…..and we're back. Thanks to the healing powers of Baron Davis's beard Awesome USA! is ready to get it back together. We apologize to our valued readers for our lack of diligence. I could make a lot of excuses, but that's not how I play the game. We let you down and now we'll do everything in our power to regain your trust. Fortunately, not much has happened in the wide world of sports since our last post. Pretty much just the first 1.5 rounds of the NBA playoffs, the NFL draft, the biggest horse race of the year, the fight to save boxing, and one big, naked German doing aquatic gymnastics in my grandparents' pool. Don't expect any continuity to this post, I'll just do the James Joyce-inspired stream of consciousness sports writing that has garnered fame and riches for so many great writers before me.
I am still confused by people who complain about the Jazz being a boring team to watch. I think AK-47, Deron Williams, and Mehmet Okur are three of the more enjoyable players to watch.
Kirilenko has become the official Swiss Army Knife of the NBA (my condolences, KG). He does everything on the court and runs the offense for the Jazz pretty damn well when Utah is put in a tough spot. I've heard that it is amazing to watch Williams in person because it is so rare to see someone so big and strong that can move as fluidly as he does. And I'm a sucker for Okur, because he has a great jumper, the Euro-trash hair cut, and he even hits the boards. Throw in Carlos Boozer's awesome chest hair, Gordon Giricek's name, and the Jazz are simply a treasure. I'd be remiss
to leave out the fact that Jerry Sloan is an outstanding coach, and Natty would gladly perform any disgusting sex act to please Jerry. By the way, Giricek, Kirilenko, Okur, Williams, and Boozer form probably the closest thing to an all-white starting five in the NBA that we'll see until the Germans take over—remember that Boozer is Alaskan. Speaking of Boozer, is he actually an Eskimo…if so, does that prove that Eskimos are real? Does Carlos also ride a unicorn to games? Natty, please help me out here.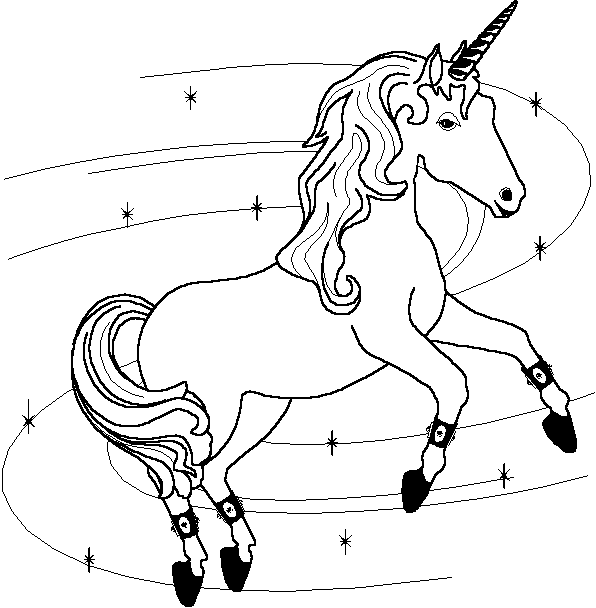 This endorsement of the Jazz comes with a caveat, because Carlos Boozer's white head on his forehead in Game 2 set the HD revolution back at least four years.
In my most recent post (seven months ago) I mentioned that Mike Vick is allegedly a wine connoisseur. I wasn't sure where to go with that then, but now we know that he is the one and only wine connoisseur/dog fight promoter out there. But seriously, there is nothing more delightful than enjoying a nice Chianti while watching two half-starved dogs try to kill each other. Due to my love of animals and loathing of wine snobs, I no longer endorse Mike Vick….not even for use in Madden. So yeah, it's pretty serious. I think his career is becoming as disappointing as Ryan Leaf's.
Calvin Borel is probably the best thing to happen to the Derby in the last ten years. That post-race interview was outstanding. My favorite part was when one of the reporters asked him how it felt to win the Derby with the Queen in attendance, and he started laughing hysterically and sarcastically replied that it meant the world to him. With Jake Delhomme's recent decline, Calvin has easily become my favorite Cajun athlete.
Oh yeah, Ricky Williams failed a drug test….for marijuana. He received this unexpected news while listening to some Bob Marley riffs and eating Doritos after finishing a yoga routine at his Holistic healing center.
I guess nothing should surprise me less than Pacman Jones doing something stupid, but unless I misunderstood something, he actually came straight from a strip club to his meeting with Roger Goodell. Did he think Goodell wasn't going to be able to detect the sweet smell of stripper all over Mr. Jones? Well let me tell you all something: Roger knows the smell of strippers like the back of his hand, and only and idiot would try to sneak that past Goodell. I guess it is easy to forget that being a football player is actually a profession for these guys…you know since they technically only work sixteen days a year and when they do that, they wear skin tight pants and helmets…but think if Pacman had a regular job and did these things. Not only does he not deserve to play in the NFL, but he doesn't deserve to have any job.
UK Basketball is back on the rise. Any doubters out there are idiots. I'm not saying that Billy Clyde Gillispie will restore UK to the dominance of the mid-90's--you can only dream of putting teams that dominant together, expecting it is too much. Gillispie is bringing a freshness and aggressiveness to the program that has been lacking for the past few years. I love Gillispie's attitude. Whereas Tubby required players that fit into a specific role Tubby envisioned for them, Gillispie simply wants talented players. If he gets talented players, he's confident that he's a good enough coach to form those players into a dominating team. Tubby fixed his sights on a top prospect with a long-distance backup plan. His answer to missing Brandan Wright was letting Mark Coury walk onto the team. Gillispie appears to be happy just recruiting four or five prospects at a position of need and believing that any one of those guys is capable of being a star. The fact that Patterson and Lucas are still considering UK just shows that the program was pitching itself, not the coach. That's all for now bitches, but we're going to try to right this ship. Keep Thelonius in your thoughts.
P.S. I'm looking for a man date for a wedding in Tennessee. My wife is probably going to bail on me. Please submit applications. Preference for candidates who appreciate 80's music....and body shots.